Built for the Holidays

is USPS's holiday campaign that invites you to a miniature world, highlighting its role in delivering joy to every address in America.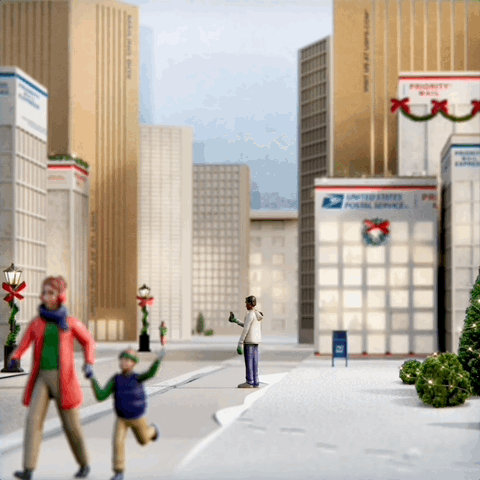 Every element of the campaign set is meticulously handcrafted from real USPS shipping boxes, envelopes, and various packing materials, creating an unique holiday landscape.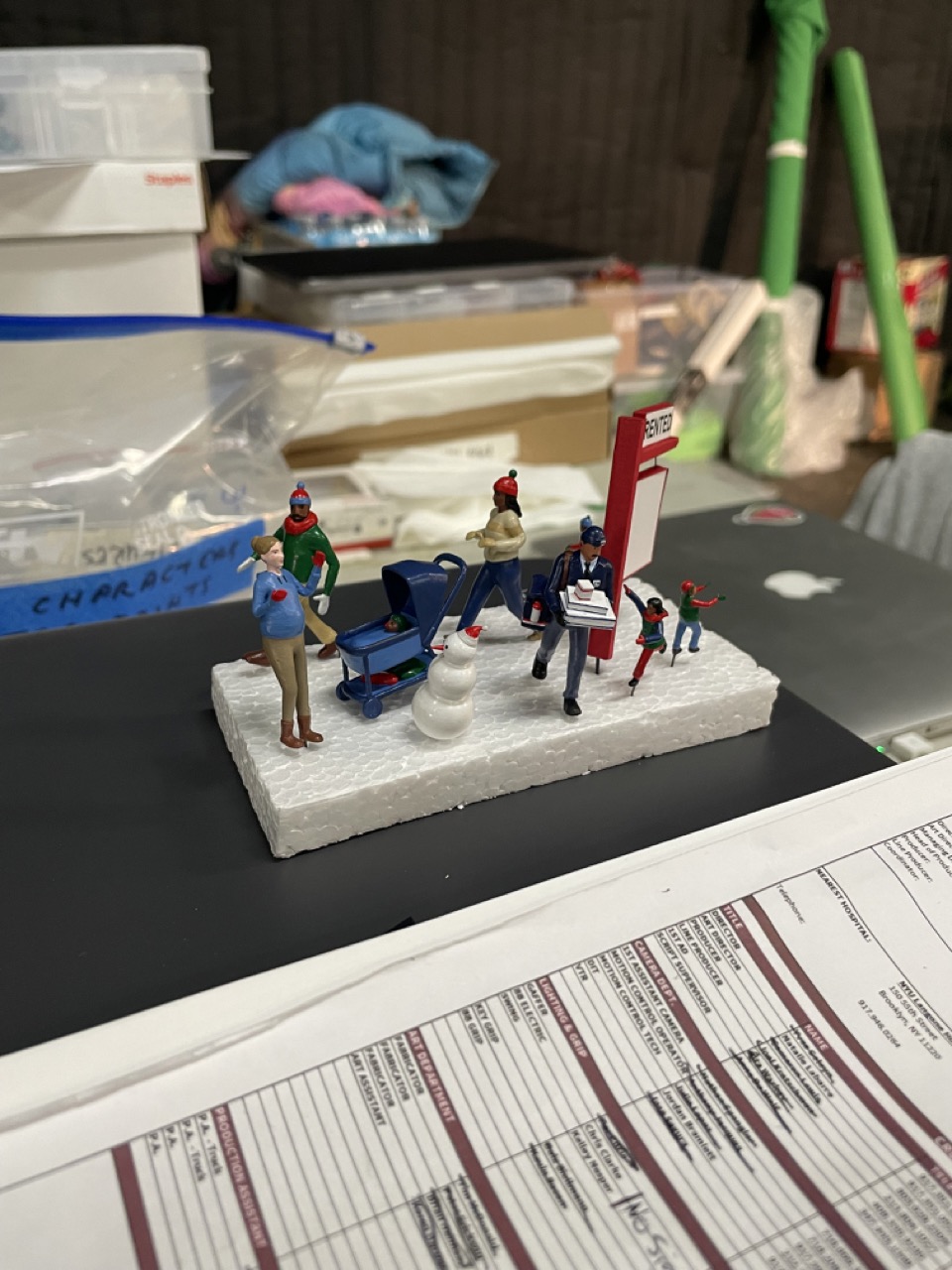 Throughout the campaign, we've hidden many Easter eggs, such as a mini figurine of the Postmaster General, QR codes for USPS services like "Operation Santa", billboards made of stamps, and many more.

Agency
MRM New York


Client
United States Postal Service



Directed By
Yves Geleyn


Production
Hornet